Call Us Today:
(90

​

1) 854-2221
Scene Capability
With the push of a single button you can transform the look of your home with true architectural lighting scenes.

​Create a dramatic or relaxing effect in your home to enhance your enjoyment of parties, family movie nights, or romantic dinners for two.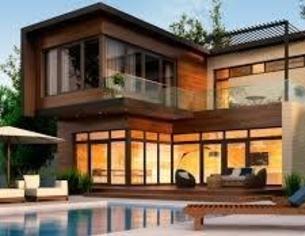 Lighting
Never stumble into a darkened room again fumbling for the light switch. Program lights to come on when a door is opened or when a car enters the driveway. Automation lighting sequences are available for "good night", "good morning", or "entertainment", so all you have to do is press one button and relax.

​Or have your lights adjust automatically by time of day. Turn off all lights in the house at bedtime with one
button ease.